All schools teach math.
What if they also taught
mindfulness?
We're making mindfulness an integral part of education.
Our society is increasingly divided, distracted, and anxious.
60% of youth with depression do not receive any mental health treatment.
On average, U.S. teens spend 7hrs and 22 minutes per day on their phones – not including schoolwork.
From 2007 – 2016 death from suicide among those under the age of 17 rose by 84%.
29% of adolescents don't feel a strong sense of belonging to their school community.
Imagine an education system with mindfulness at its core.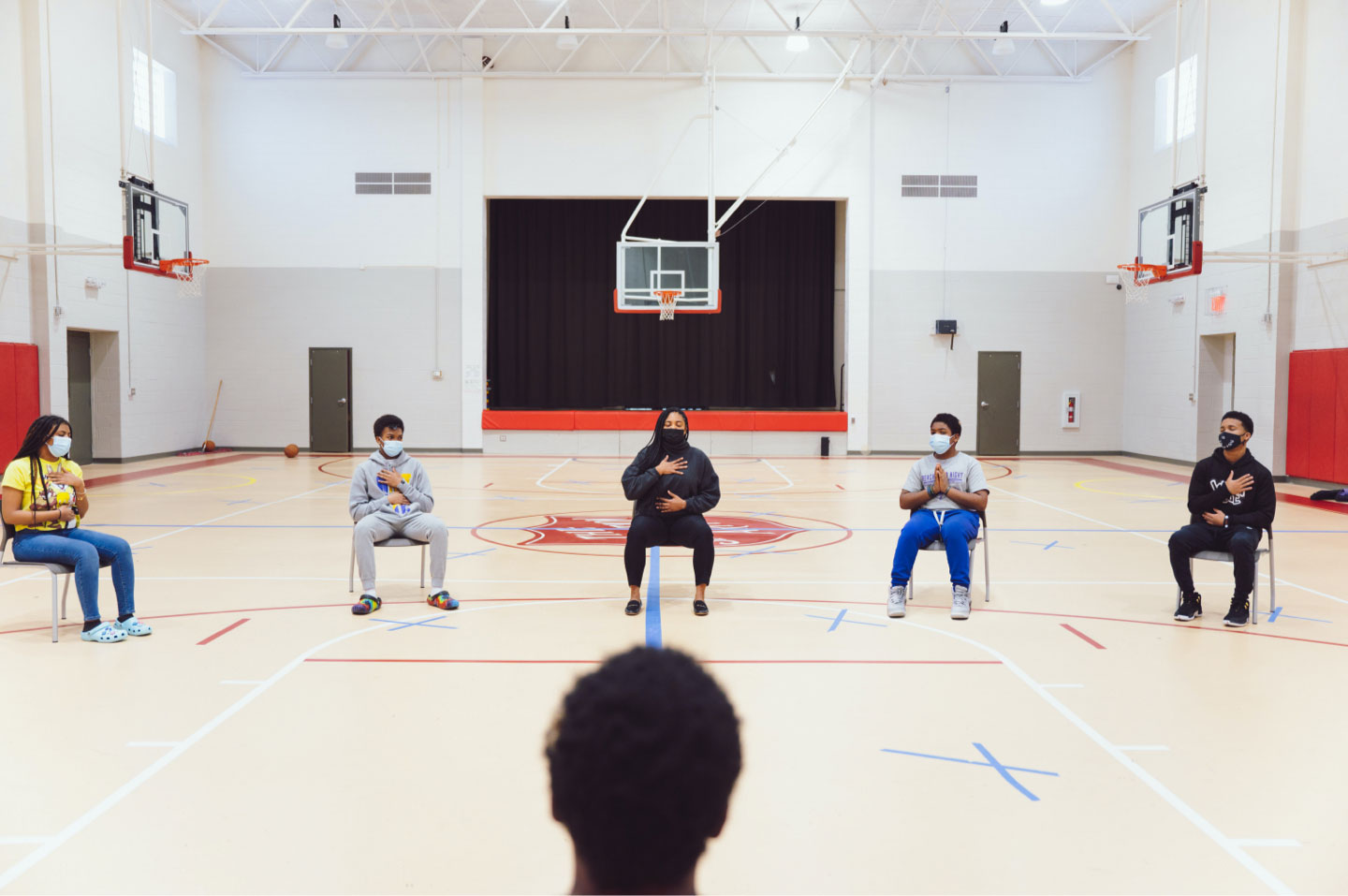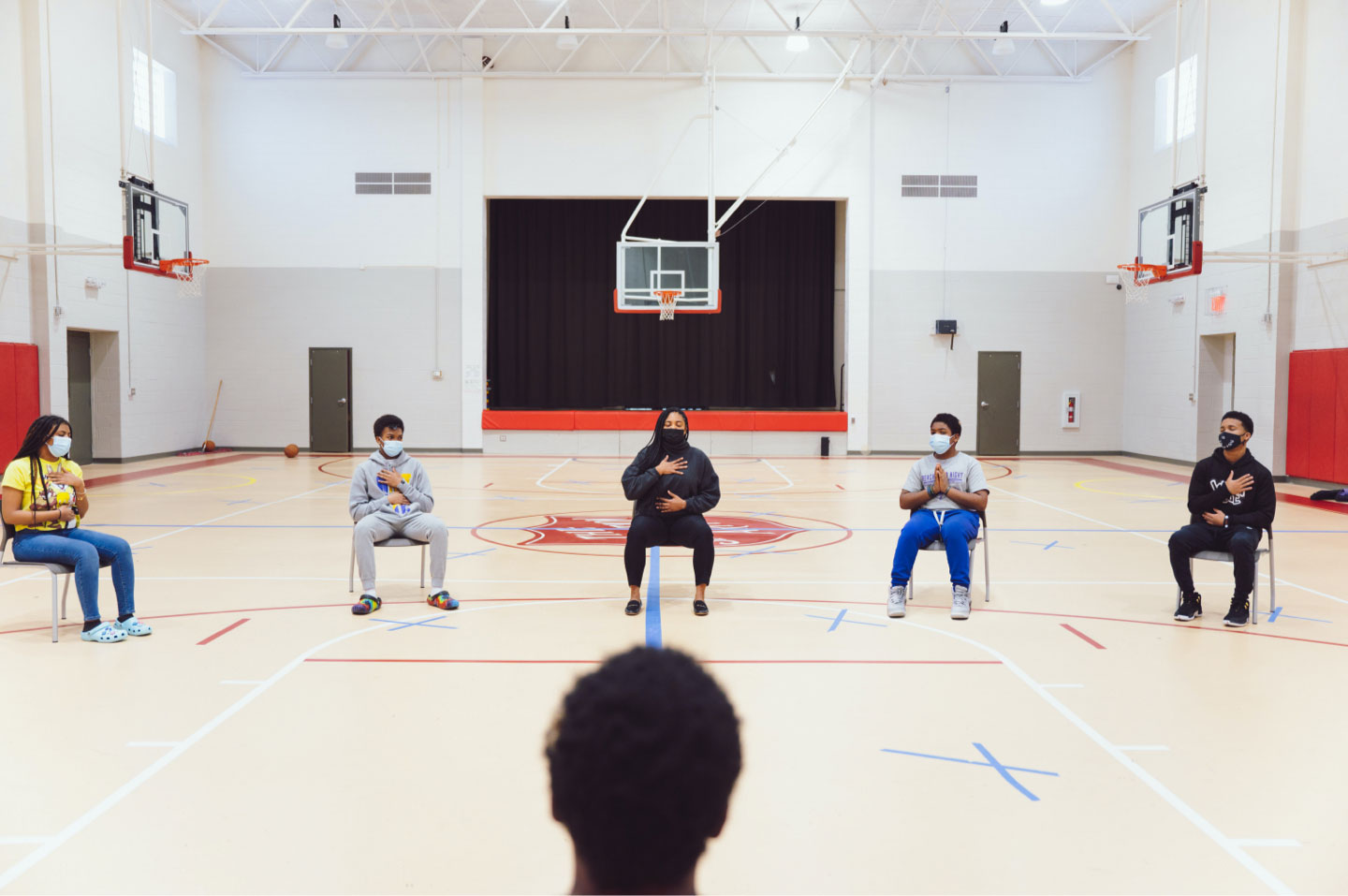 Mindfulness
Mindfulness (n.)
/ˈmīn(d)-fəl-nəs/ We define mindfulness as inner education. When we practice mindfulness, we become students of our present moment experience. Mindfulness supports us in:
Understanding and training our attention.
Noticing our thoughts, emotions, and feelings with more clarity and learning to relate to them in a healthier way.
Discerning the patterns of our mind and intentionally cultivating qualities and habits that are more aligned with our values.
Learning how to better connect and empathize with others.
Developing more awareness of our relationship with our environment.
transforms individuals, giving them the tools to meet the challenges of the present moment with wisdom and focus.
Mindfulness transforms school communities, creating cultures that prioritize awareness, wellness, and justice.
We partner
with schools to help them hire highly trained Mindfulness Directors. Each Mindfulness Director offers mindfulness courses to their whole school community, including students, staff, and families.
WholeSchool
Stories
This is life saving work.
Student Harvard University
[Mindfulness] helped me to come back to life when I'm having an anxiety attack or panic attack.
Student Shrewsbury High School
I learned that I have a community of young black women that I can turn to at any time.
Student UVA
Mindfulness has been by far the most valuable class I've ever taken.
9th Grade Student Middlesex School
Enrique is a positive force for peace at our school.
Staff Member MetWest High School
I think Ms. Marcus really helped pull the school together and calm everyone down.
5th Grader Cape Elizabeth Middle School
The mindfulness lessons help me notice that I don't have to compare myself to other people.
Student Cape Elizabeth Middle School
The course for parents gave me a range of tools to help me stay present, especially during stressful times.
Parent Middlesex School
I love doing mindfulness because I worry a lot, and I get to calm down when I am doing mindfulness.
4th Grader St. Andrew's School
The class I participated in helped me finish up the day by being more calm and present with my kids that evening.
Parent MetWest High School
Mindfulness sessions have helped me to feel a part of a community during this quarantine.
Student Harvard University
Whether it's a good day or bad it has helped me in so many ways after meditating I just feel good afterward.
Student MetWest High School
Our Model
Our Mindfulness Director Model reflects how we would want to be taught mindfulness: by a deep practitioner who is dedicated to our community.
What is a Mindfulness Director?
space
meet a few of our awesome Mindfulness Directors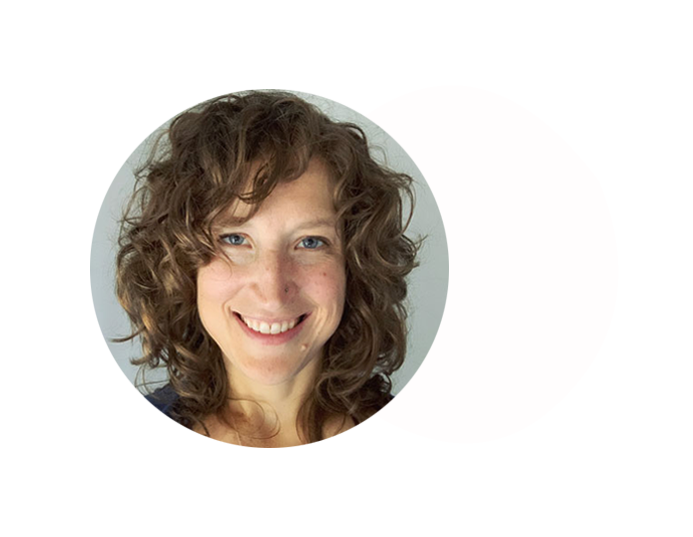 Erica x Cape Elizabeth Middle School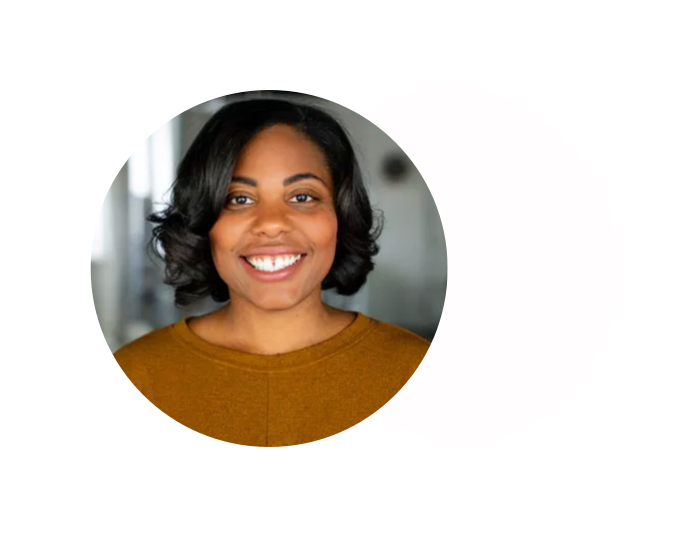 Ashley x Martin Luther King Jr. Middle School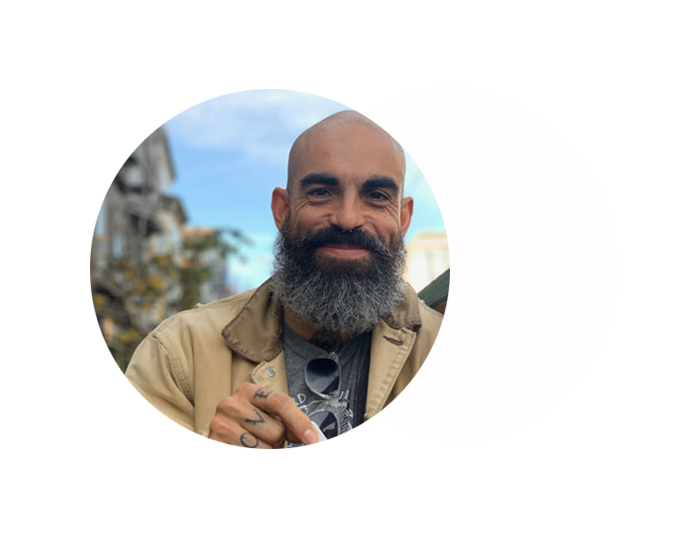 Enrique x Metwest High School
We've been placing Mindfulness Directors in schools since 2019.
Flagship Schools
Partner Schools